Strolling through All Saints Catholic School in Davenport, anticipation for St. Patrick's Day was splashed along the walls, with colorful four-leaf clovers and carefully written notes about the personalities students would have if they were a leprechaun.
This excitement was reflected in Jeanne O'Brien Von Feldt's clothes, accessories and smile. The retired school headmistress adorned herself in a green and white shirt and shimmering cloverleaf earrings, a stark contrast to her red hair.
She celebrates all week, before taking part in the XXXVI St. Patrick Society Grand Parade float on Saturday as Irish Mother of the Year.
"I'm so honored and humbled," Von Feldt said after being chosen for the title.
She will be joined by the parade's first-ever female Grand Marshal, Sister Joan Lescinski. Lescinski retired as president of St. Ambrose University in August 2021 after 14 years and was chosen for her dedication to higher education and spiritual growth.
Von Feldt said her close-knit family had always prided themselves on their Irish heritage and Catholic faith, traits they carry with them every day always lending a helping hand and a bit of Irish spirit.
She said she loved being a mother to many. As well as being a mother of two and a grandmother, she said she was blessed to have served as a mother figure to the thousands of students she supervised at All Saints as well as other schools. She even mothers the teachers and staff she works with, stopping in classrooms and the cafeteria to check in and offer a friendly word and a handshake.
Von Feldt said she would most miss seeing her school family regularly when she retires at the end of the school year.
"I have very mixed emotions about [retiring] because I love him, but I also know that I also wanted to spend more time with my immediate family," Von Feldt said. "That's my other family. My faith, my immediate family and my school family – those are the three things that are most important to me."
Emma Frese graduated from All Saints Catholic School in 2017 and stopped by the school on Monday morning during spring break from the University of Utah.
Before Von Feldt took the job at All Saints Catholic School a decade ago, Frese said pupils didn't have many personal connections to principals. Everything changed when Von Feldt arrived when Frese was in third grade.
"She just brought an aura of love to the school," Frese said. "Everything she did was done in the grace and glory of God, and you could really see that she wanted to change the school for the better. And she did."
When the St. Patrick Society of the Quad-Cities announced Von Feldt as the 2022 Irish Mother of the Year on social media, society president Joe Dooley said congratulations and well wishes poured in.
About eight women have been nominated for Irish mother of the year, Dooley said. Nominations are reviewed by an anonymous panel unaffiliated with the company that decides which woman will receive the honour.
"She seems to be well-liked and well-liked by those who know her," Dooley said.
This love and respect goes both ways. Von Feldt said residents of Davenport and the Quad-Cities have been welcoming since the day she and her late husband arrived.
He died just over a year ago after 52 years of marriage, and the community at All Saints Catholic School and Beyond poured out their hearts to Von Feldt.
"My husband used to say, God placed us here," Von Feldt said. "It's just been 11 years of wonderful, wonderful times."
2022 St. Patrick Society of the Quad-Cities Irish Mother of the Year
030722-qc-nws-irishmother-025
030722-qc-nws-irishmother-033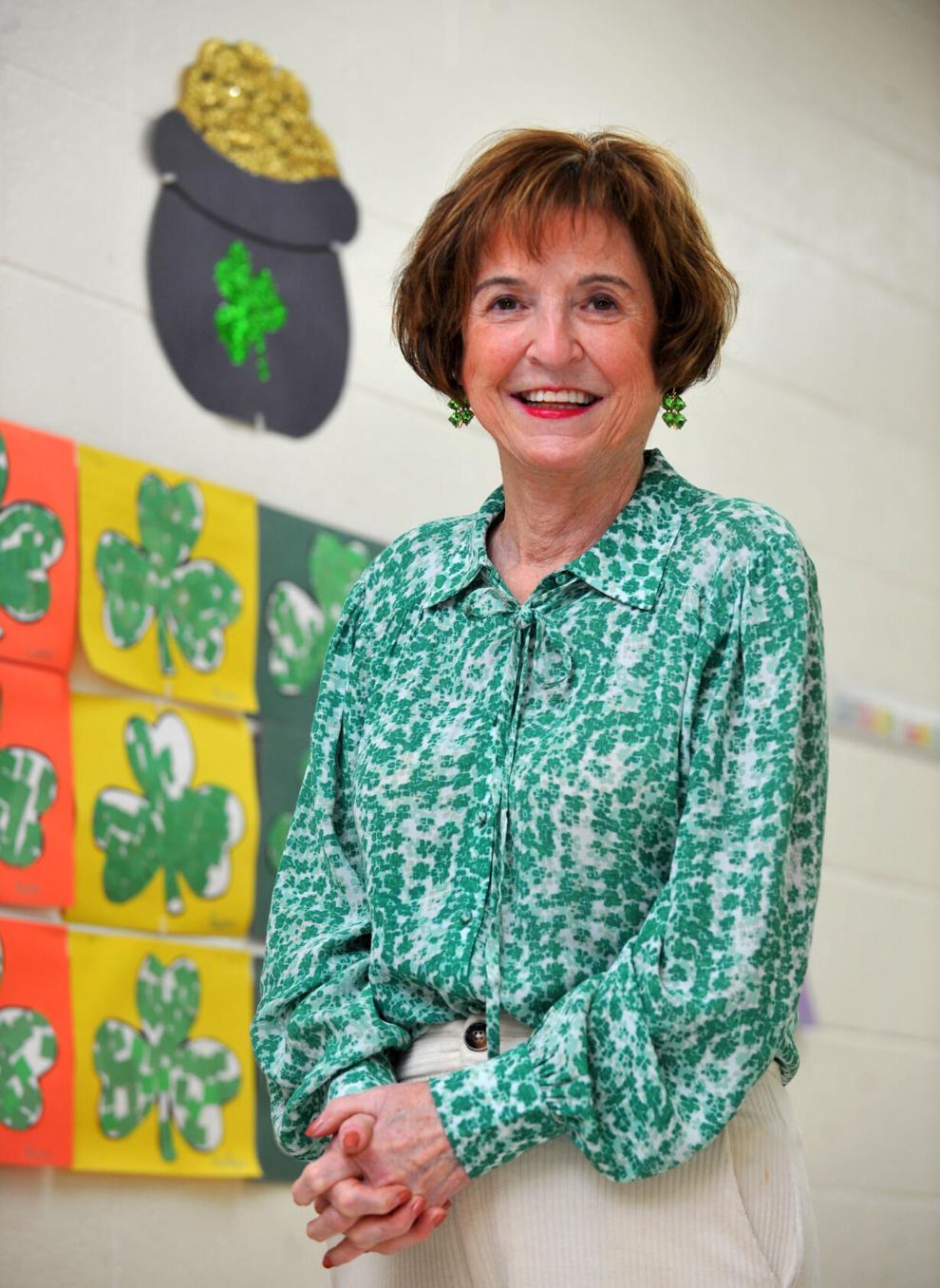 030722-qc-nws-irishmother-028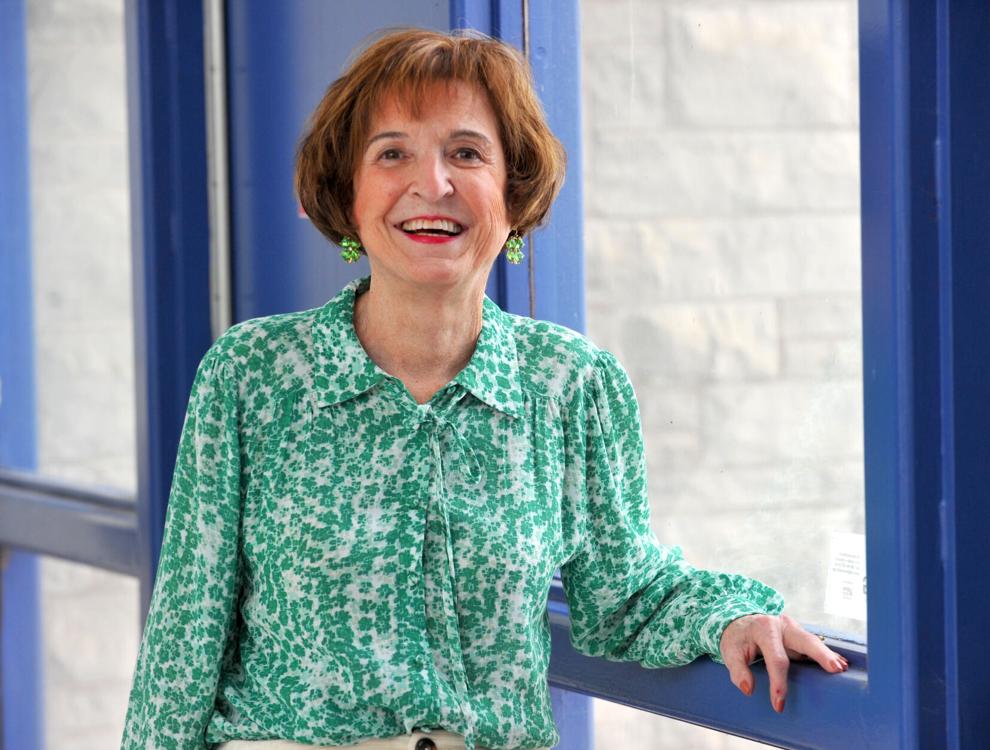 030722-qc-nws-irishmother-003a.JPG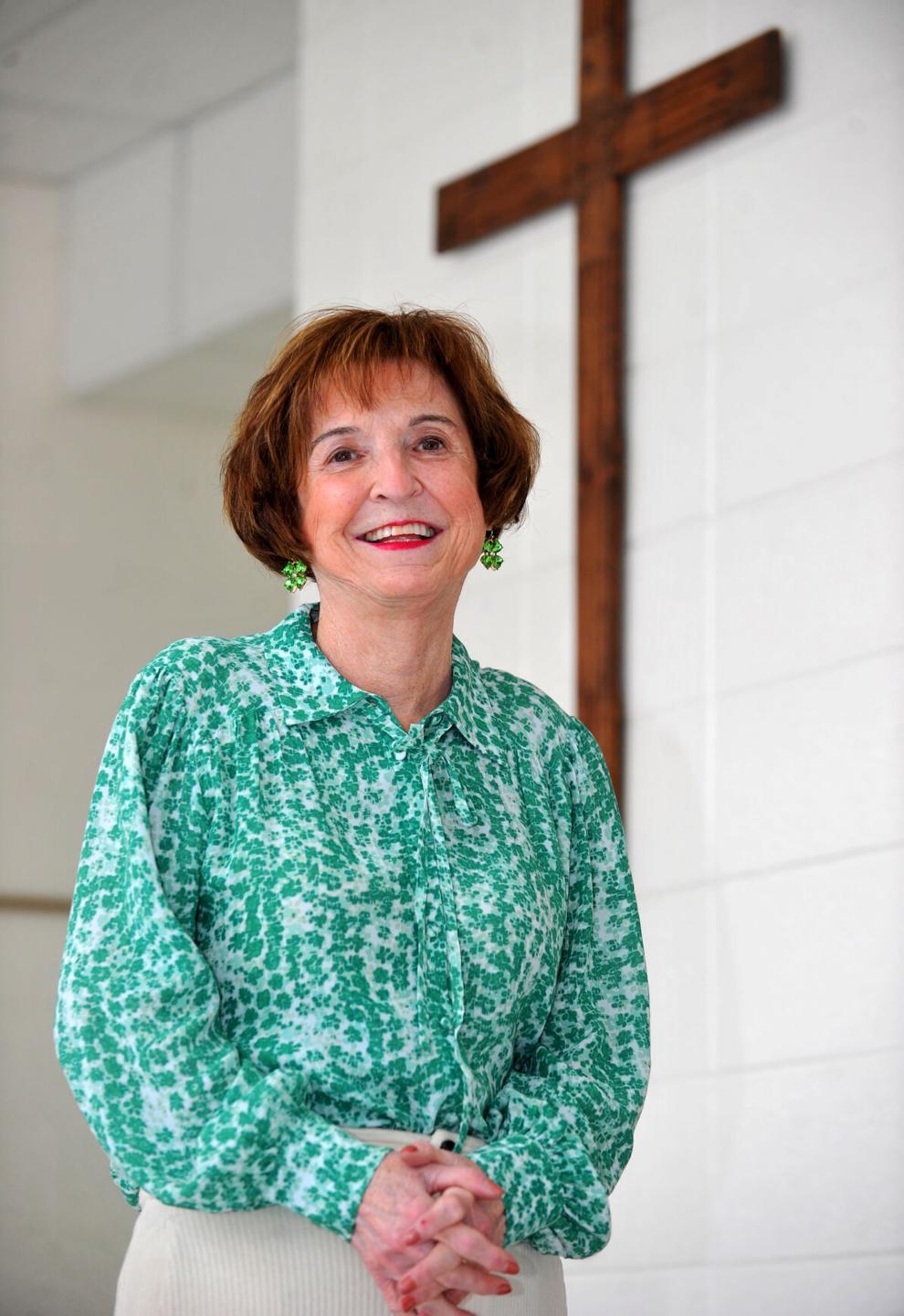 030722-qc-nws-irishmother-035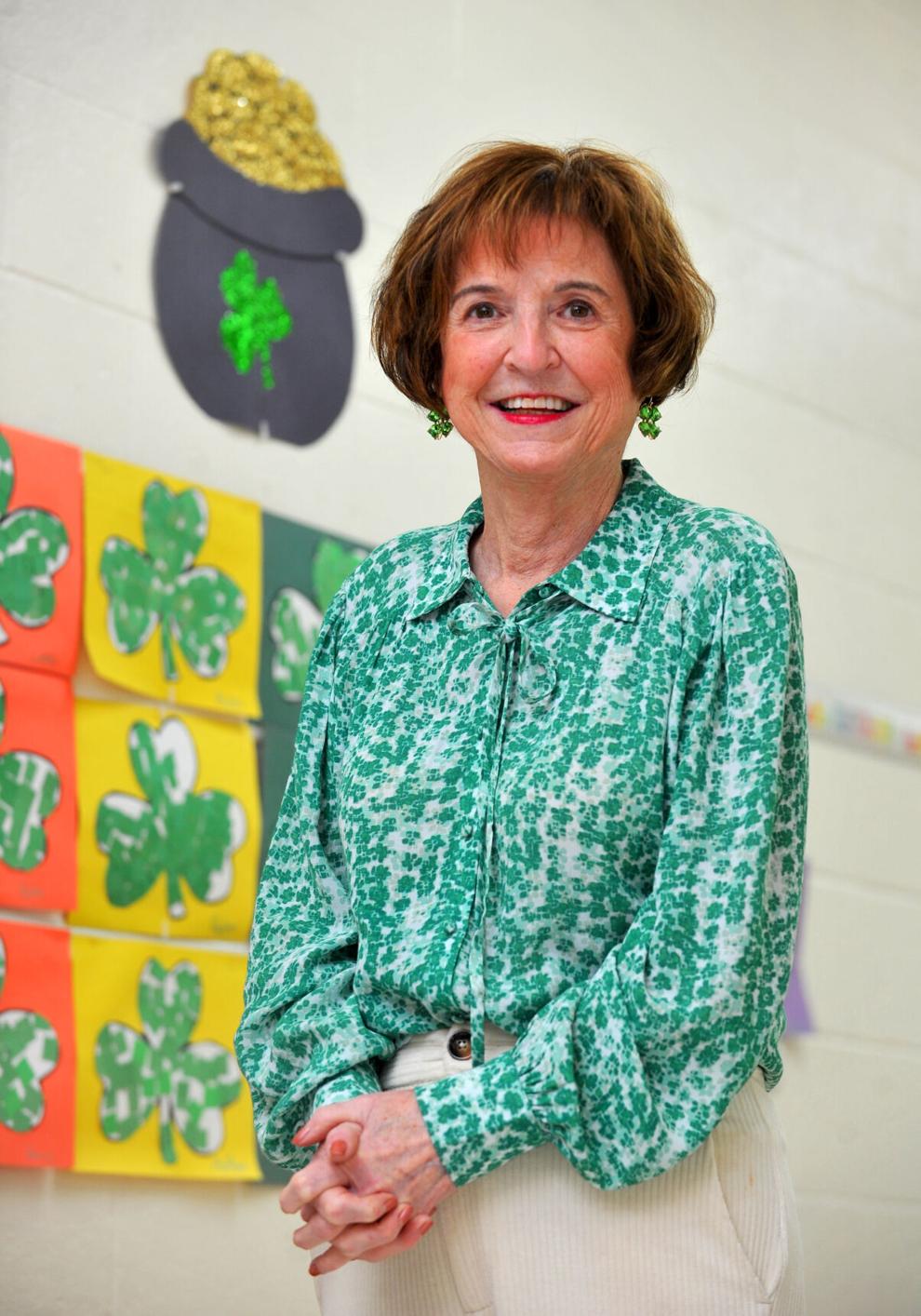 030722-qc-nws-irishmother-038